Provided Free in Every Box
All of these accessories are included in the box with every Whole House FM Transmitter 3.0, plus
they are covered by the same Warranty and Satisfaction Guarantee!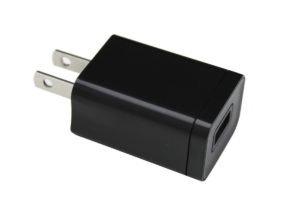 110/220V AC Wall Adapter
This adapter allows you to power your FM transmitter from any North American AC wall socket, so you don't have to use batteries.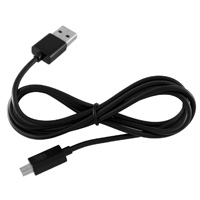 USB Power Cable
This USB power cable is 38 inches long and allows you to power your transmitter directly off any USB port. Great for those who want to broadcast their audio files!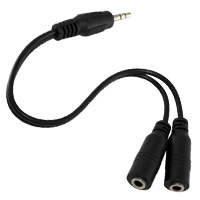 Stereo "Y" Cable
Now you can split the audio source so it can go to the FM Transmitter and another audio source at the same time, without blasting the speakers.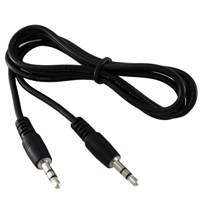 Stereo Audio Cable
It's easy to use any audio source imaginable, just plug one end into the audio-out port on any audio device and the other end into the FM Transmitter.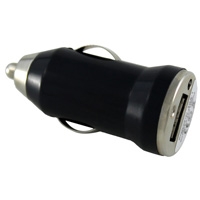 12/24V DC Car Adapter
Use this adapter to power the FM Transmitter by your automobile's accessory power outlet, enabling you to take your audio on the road.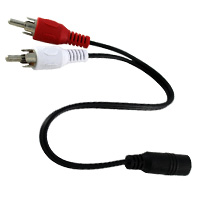 RCA Stereo Audio Cable
Broadcast any audio source that uses RCA audio ports, those red and white plugs that you see on the back of TVs, DVD Players and Home Stereo Systems.
Here's Why You Need to Act NOW!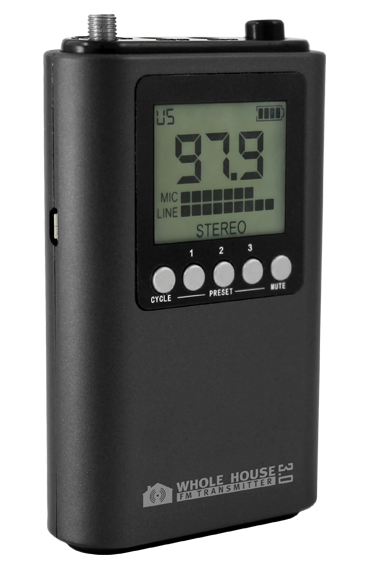 List Price: $250.00
Price: $124.99
Sale: $99.99 (with our $25 Facebook Coupon!)
The Broadcast Distance – broadcasts 150 ft. radius, guaranteed
Digital Screen Display – large, easy to read LCD screen display
Covers Full FM Band – 88.0 – 108.0 (even & odd frequencies)
Microphone Port – broadcast your voice life to any FM Radio
FCC Part 15 Compliant – FCC ID: XOAWH-FMT & IC: 8728A-WHFMT
Easy Plug & Play – Takes about 5 minutes to setup
Power it 4 Different Ways – 110/220V AC Wall Outlet, 12/25V DC Car Adapter, USB and 3 AA Batteries